1- First Contact and Preliminary Study of the Project
Investigate your operations: to search optimum between biogas production and valorization
Pre-dimensionning the project
Design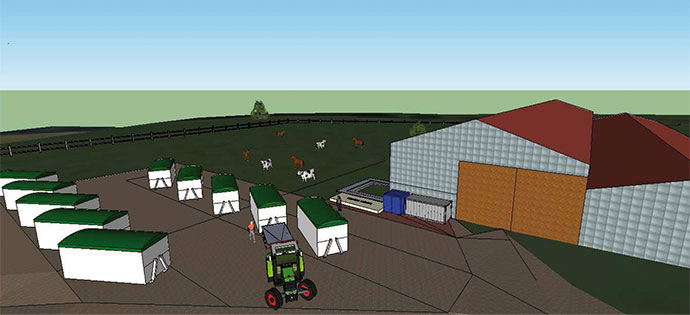 The ERigene team explores with you the best options to implement and install the ERibox system in your premices.
2-Feasibility Study
Laboratory analysis: BioMethane Potential tests (BMP) *
Technical/biological studies of the project
Feasibility Study
Dimensionning
Technical & Economical
Electrical & Environmental
* If the BMP proves insufficient to , only the methane potential Test is invoiced.
3- On Site Implementation
Delivery and Installation
Commissioning
On-site Training
Technical and biological Support
Installation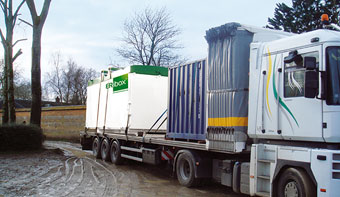 Conveying the digesters and control module.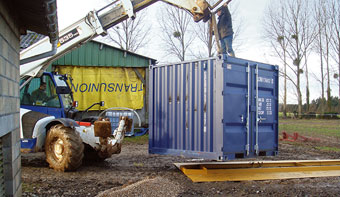 Setting up the control module.
---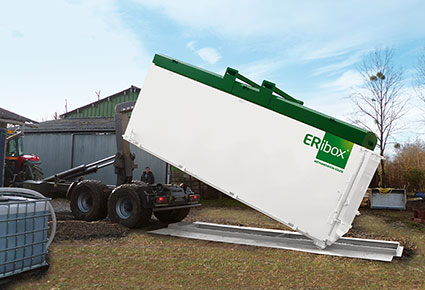 Remove the digestion modules.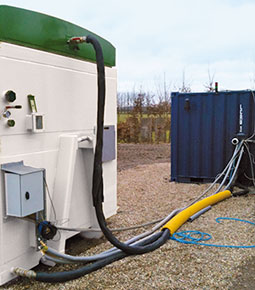 Connecting the digesters to the control module.
---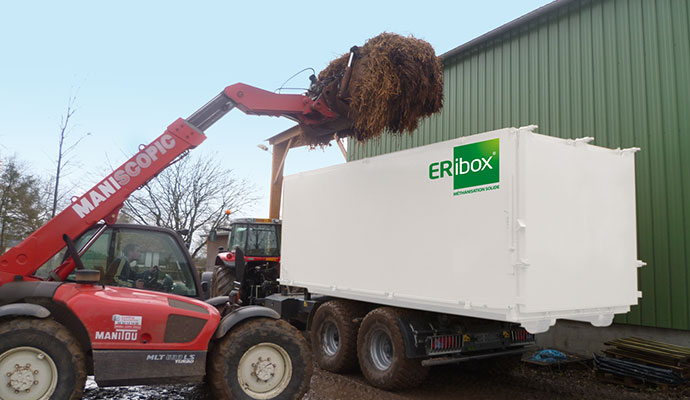 Loading a digester module
Performance Monitoring and Maintenance
Thanks to the control module, digestion performance and biogas production are monitored remotely by ERigene via the internet, allowing to adjust the some parameters to seasonal or material variations.